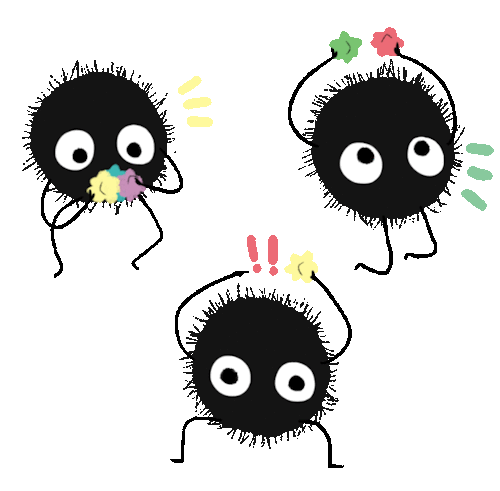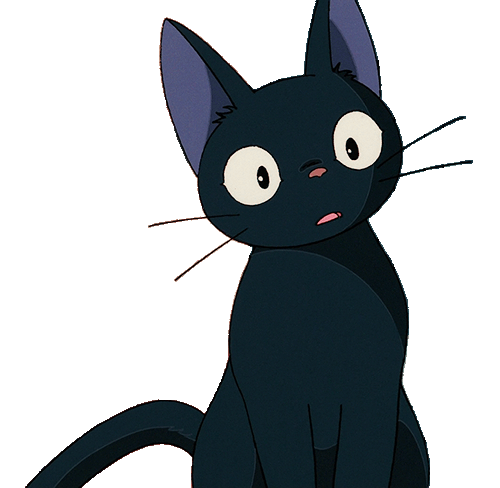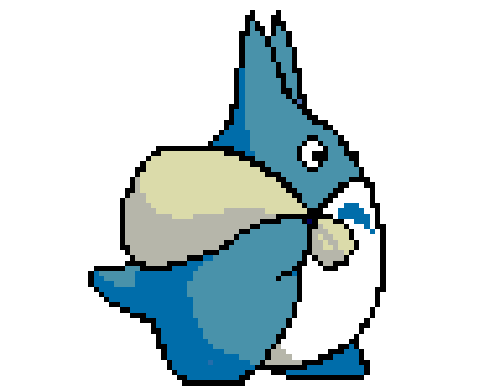 here is my ranking of the studio ghibli movies i've watched (i'll be updating as i watch more!)
coming soon: nausicaä, porco rosso, when marnie was there





12. princess mononoke

this might be a bit controversial, but i didn't enjoy this movie as much as the other studio ghibli films. i found it really hard to get into for some reason. i wasn't very attached to the characters and the overall ~vibe~ of the film wasn't by cup of tea, but i'm willing to give it another shot some time.






11. castle in the sky

again, pretty controversial (i'm so sorry class). i really wanted to like this movie and i'll definitely be rewatching it to see if my opinion has changed, but for now, there are just so many ghibli films that i liked better than this one :( i was also really sleepy when i first watched it, but again, i wasn't super into the plot or characters.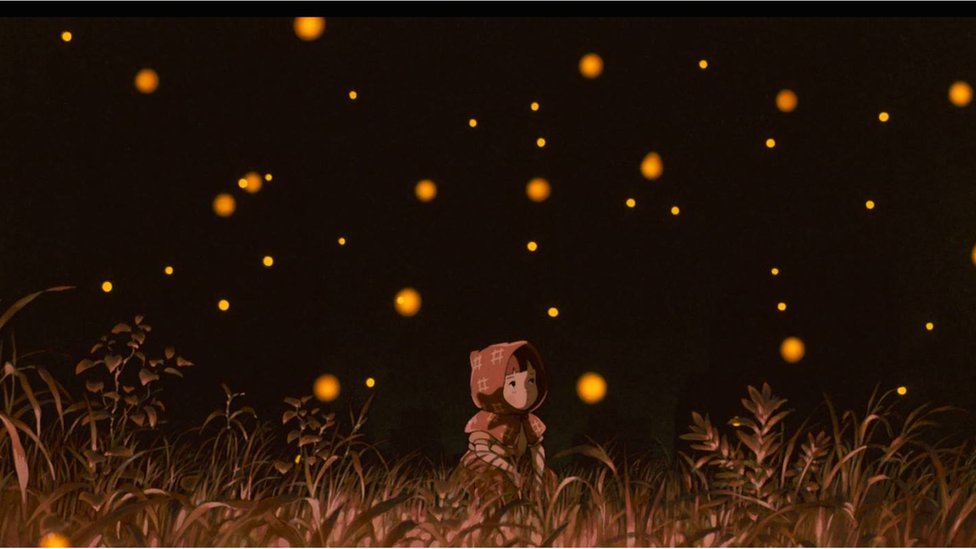 10. grave of the fireflies

this was the second studio ghibli movie i watched (i had no idea what it was about, lil ol' me was in for a treat). i love this move SO much i feel so bad that it's so low. i absolutely love the characters, the storyline immediately drew me in and the end was so unbelievably heartbreaking i just sat and mourned for like 20 minutes when i finished it.






9. pom poko

ok i gotta be deadass i didn't finish this movie because i have adhd and can't watch movies for the life of me but i had like 27 minutes left so i feel as though i have seen enough to judge this one. i will finish it eventually. hopefully. anyway this one is really silly. little tanuki boys are very goofy made me feel very seen. i will say that i liked the first half better than the second half though.






8. the tale of princess kaguya

this one took me a little bit to get into, but once it got going i couldn't stop watching. honestly, i was a little put off by the art style in the beginning, but now i really love it. the little grandpa man feels like my grandpa telling me a little story it was so cute. i absolutely love the story. this movie will always have a special place in my heart.






7. from up on poppy hill

ok. so i have some mixed feelings about this one. the incest part was so incredibly unnecessary and super weird the first time you watch it, but when you watch it again and know that they're not related... the relationship is super cute. i really liked the soundtrack and the art style is *chef's kiss*.






6. kiki's delivery service

this movie is so sweet oh my god. kiki is such a cutie i love that character so much. ursula is probably my favorite though (she listens to girl in red i know it), and the big sister moment between her and kiki is so cute. the whole story is so! cute!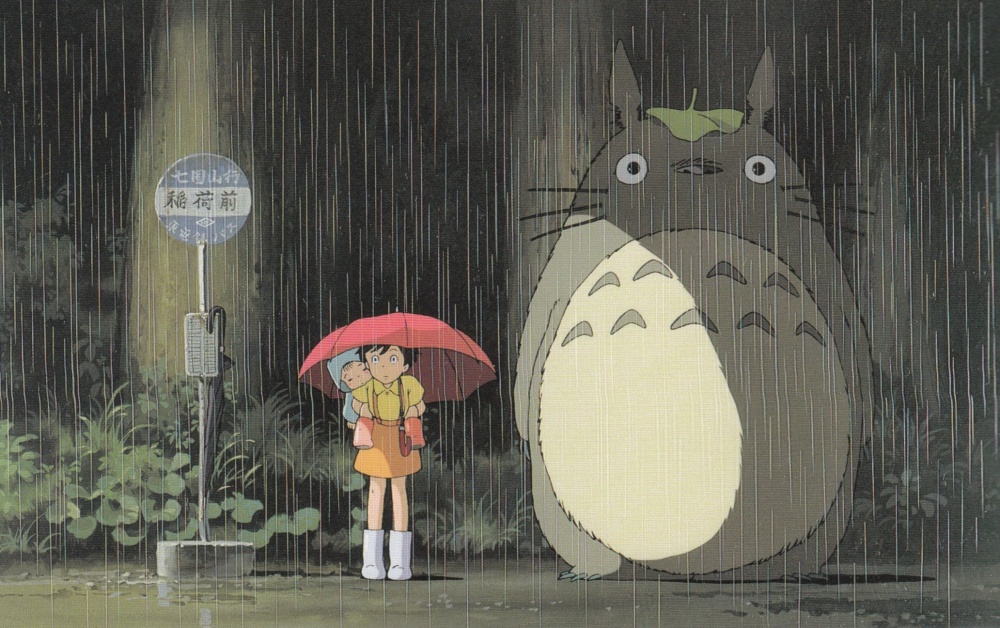 5. my neighbor totoro

an absolute classic! if i'm being honest, i was kind of disappointed the first time i watched it because there is essentially no plot. after watching it mutliple times, however, i've come to love how simple and silly it is. i'd describe this film as gentle. it's the perfect movie to watch when you're feeling down :) also a huge tree in the tsukamori forest HITS the tree scene is so magical






4. whisper of the heart

oh to have a violin boy. shizuku is SO sweet oh my god i love her so much. and country roads playing throughout the movie is so good and fun. this movie feels really home-y for some reason, makes my heart feel good n warm






3. howl's moving castle

here we go top 3 babey! the vibe of this movie is so strange but i love it so much? markl my boy! he's so cute in his little man outfit. i don't wanna use the word quirky... but it seems fitting here. the characters are so odd and lovable and the plot is very intriguing.






2. spirited away

i'd be so silly not to have this in my top 3. this was the first studio ghibli movie i watched. i had no idea what to expect and i was very plesantly surprised. the little froggie that first takes gold from no-face? I LOVE THAT FROG. i google pictures of him every other day i swear. i'm even considering getting him tattooed. chihiro is one of my favorite studio characters she is so brave and strong and smart and epic!






1. ponyo

AAAAAND NUMBER ONE. oh my god this movie is always so low on everyone's lists it makes me so mad. i'm THE biggest ponyo stan. when she's half fish half human she looks like a frog and no one can convince me otherwise. i would die for frog ponyo. sosuke is such a sweeie :((( and ponyo loves ham :((((( URGH my favoritest movie ever.