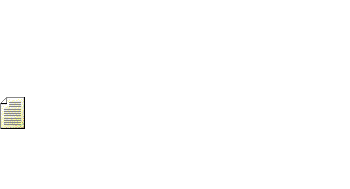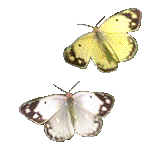 --general--
name:
alexi
gender:
nonbinary
pronouns:
they/she
sexuality:
gay
age:
20 (04.21.2001)
zodiac:
taurus☼ aries☽ libra↑
--favorites--
color:
yellow!!!
movie:
studio ghibli
movies +
the goldfinch
show:
the sopranos
game:
roblox
, minecraft, stardew valley, animal crossing, etc.
animal:
froggies and otters and puppies:)
musician:
frank ocean
food:
kimbap
pastime:
sudoku, baking, crocheting, journaling
meme:
see meme gallery
--states i've peed in--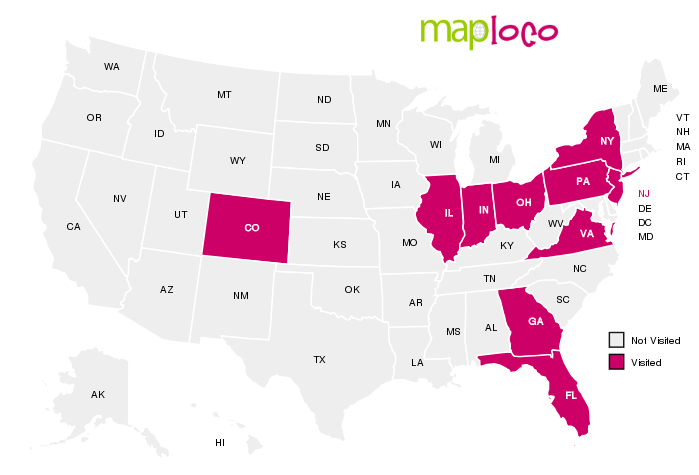 in my humble opinion, if you've been in a place long enough to have peed there, then you can say you've been there
--my rainbow!--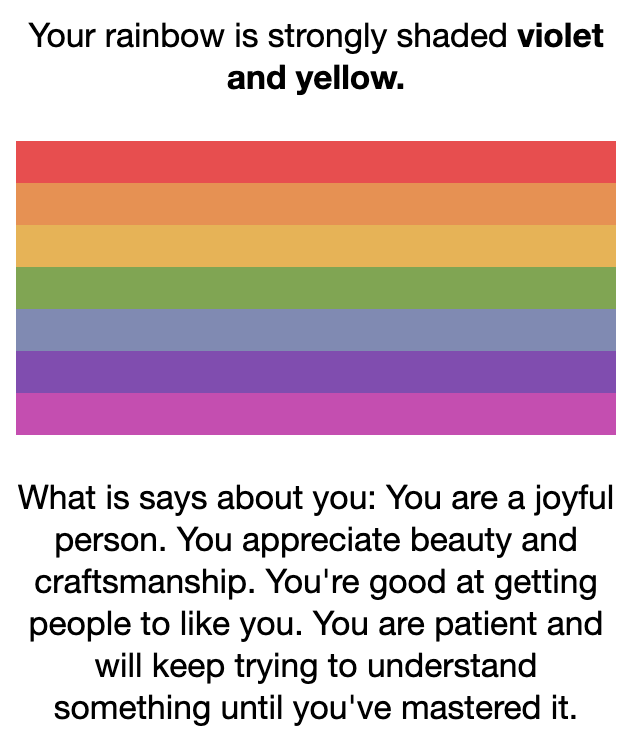 very pretty rainbow :> click
here
to find out what your rainbow is! let me know if we are rainbow buddies :D
moving on...
a couple more things about me: i am currently going to university where i major in communications and double minor in
portuguese
and film, i'm incredibly introverted, i love funky socks and cute earrings, and i have two tattoos so far. i've struggled with depression and anxiety for many years and i'm also autistic. this is the first website i've made, so i'm just going with the flow. i have lots of silly pages i looooove shitposting
nice to meet you!